General Hardwood Flooring, Inc. services
We offer a full range of services for hardwood floors in Chcago city and Chicago community areas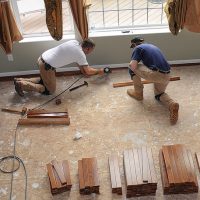 New hardwood flooring installation
Prefinished or Unfinished
Solid or Engineered

Hardwood floors products come in a wide price range, but budget is usually not the only factor in determining what floor product to choose.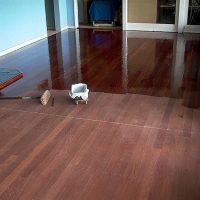 Finishing / Refinishing hardwood floors
Dustless sanding

Refinishing the floor is usually the only option to regain the original beauty of wood floors.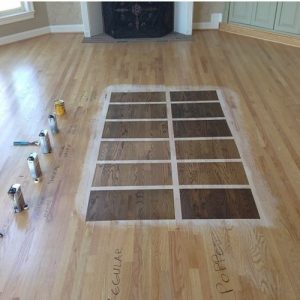 Staining / Color hardwood floors
Chose the right color!

Staining hardwood floors offers many possibilities for customers but it also presents many difficulties.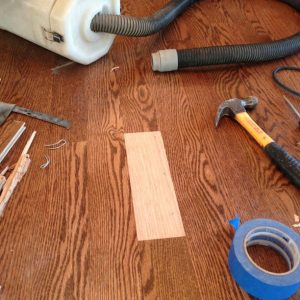 Repair and Replacing
hardwood floors
Remove & Replace damaged boards

We can provide you with the same type and grade of wood that you currently have. We can also repair imperfections, such as holes and gaps between boards.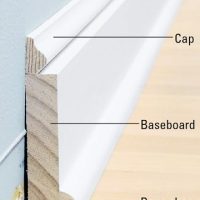 Baseshoe Installation
for hardwood floors
Install Base Shoe Molding

Shoe molding is one of the best things that you can do to significantly change the appearance of the room.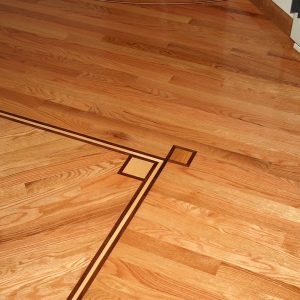 Custom Borders / Inlays
for hardwood floors
Beautiful custom border inlays

The strongest impact a border can have is to define a room or space in your home. Custom inlays within your home are hardwood floor artistry at its finest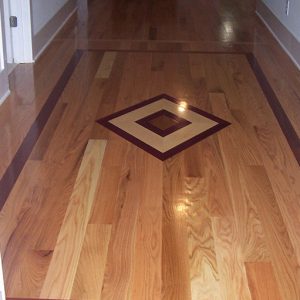 Custom Design / Medallions
for hardwood floors
Custom made and install

Hardwood Medallions are the crème de la crème of hardwood flooring.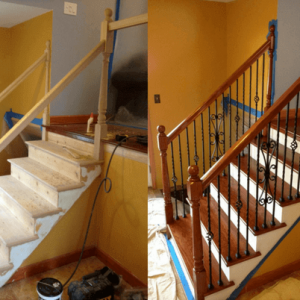 Stairs / Railings

Hardwood flooring
Design and installation

We provide full hardwood stairs and railings services. Do you want a staircase that matches the elegance and beauty of your hardwood floor?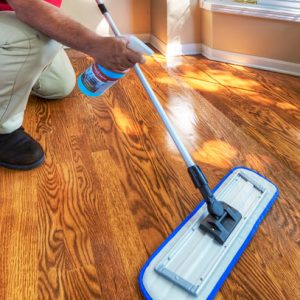 Maintenance / Care / Cleaning
for hardwood flooring
Protecting, cleaning, and maintaining

Learning about hardwood flooring is crucial to caring for it properly.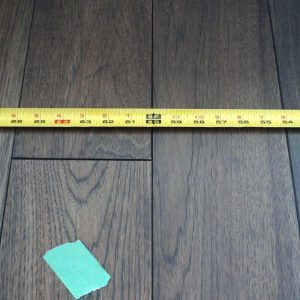 Hardwood floors Inspection and Evaluation
Problems, causes and cures

We meticulously inspect every square inch of your hardwood floors.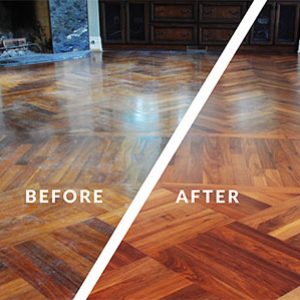 Recoat and Screen / Buff and Coat
Screen or buff and recoat

It can be kind of tricky to figure out whether your should buff and recoat, refinish, or replace a hardwood floor altogether.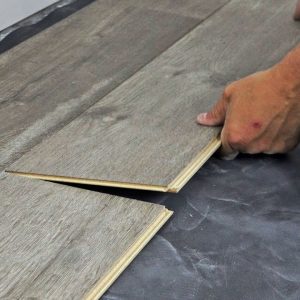 Laminate floors
Laminate flooring in wood or tile

You'll love laminate flooring because it looks just like wood, tile or stone, without the cost, maintenance, or wear and tear.
General Hardwood Flooring, Inc. can work anywhere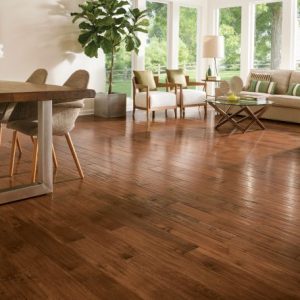 residential
hardwood flooring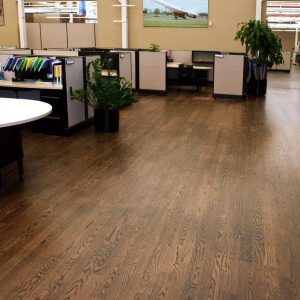 commercial
hardwood flooring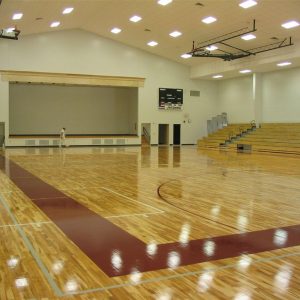 Sports/Gym
hardwood flooring